A Dependable King of Prussia Employment Agency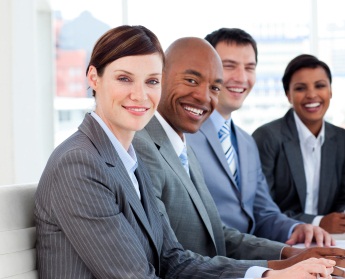 Careers Express, Inc. is certified with MSDC of PA-NJ-DE as a female-minority owned temporary and direct-hire staffing solutions company located in King of Prussia, PA, whose primary mission is to provide extraordinary customer service to our clients. We achieve our mission by remaining committed to results as well as being sensitive to our clients' needs. We have a proven track record of providing quality service to quality conscious employers based on this core business principle.
Quality Staffing and Recruiting Services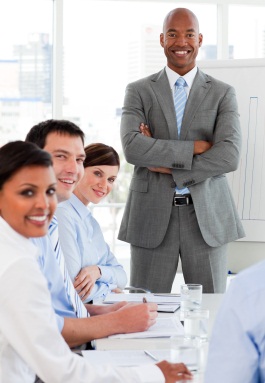 For over 20 years, Careers Express, Inc. has been providing temporary office support workers and professional placement services for large to small organizations throughout the Philadelphia metropolitan and suburban areas. Feedback from our unique client base clearly indicates the highest level of satisfaction with the quality of service provided by Careers Express, Inc. We believe our success is the result of positive working relationships between our staffing consultants and our customers' management teams. Our proven track record of providing low turnover, quality-staffing services indicates our ability to provide high quality temporary office support personnel and professional placement services on an unlimited basis. Watch our video to learn more about our employment agency.
Find Out More
We are your one-stop source for temporary staffing and professional placement services. Call any of our staffing specialists and professional placement consultants now to find out more about our employment agency.